Sea Creatures Private Event Experiences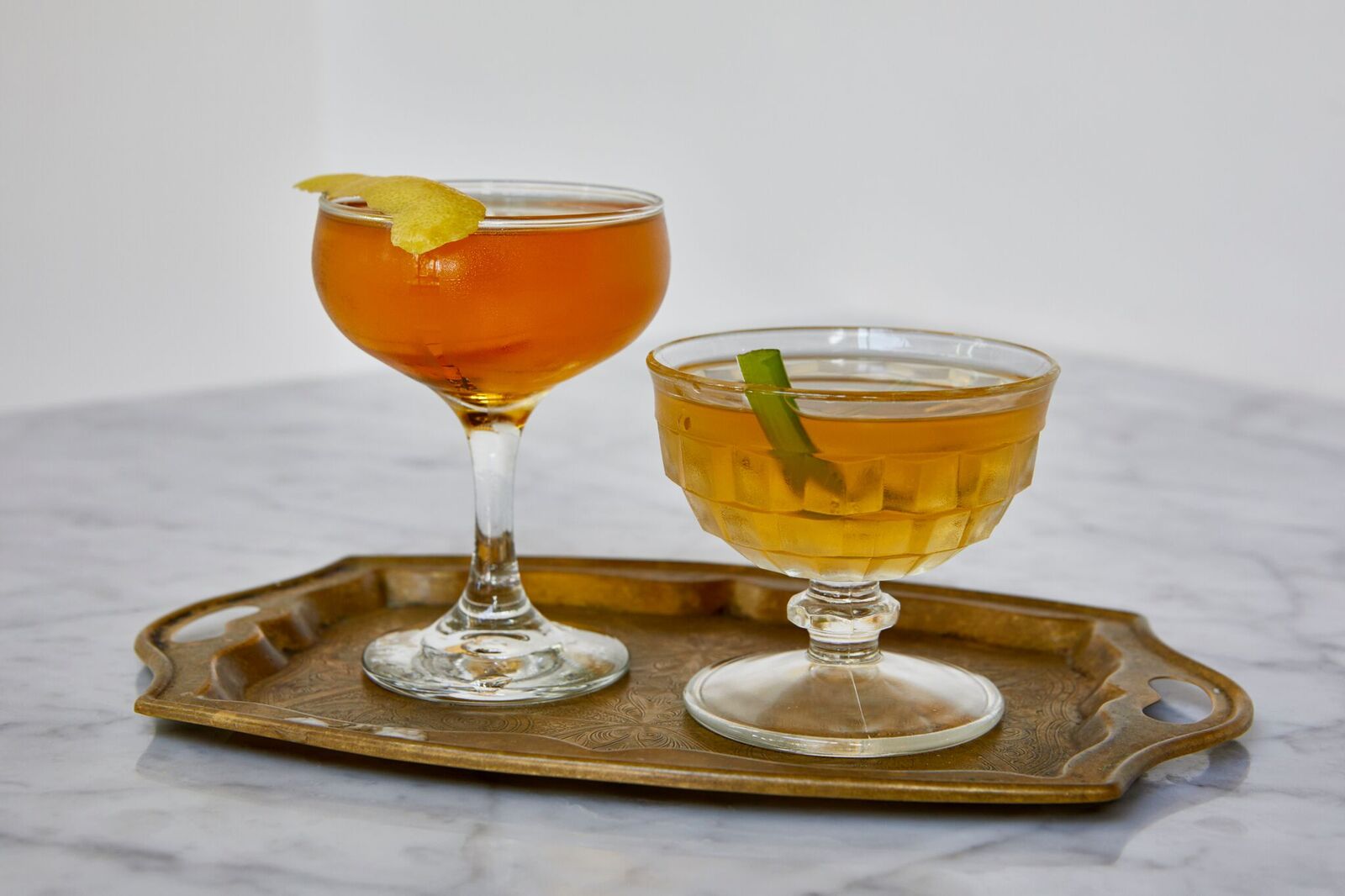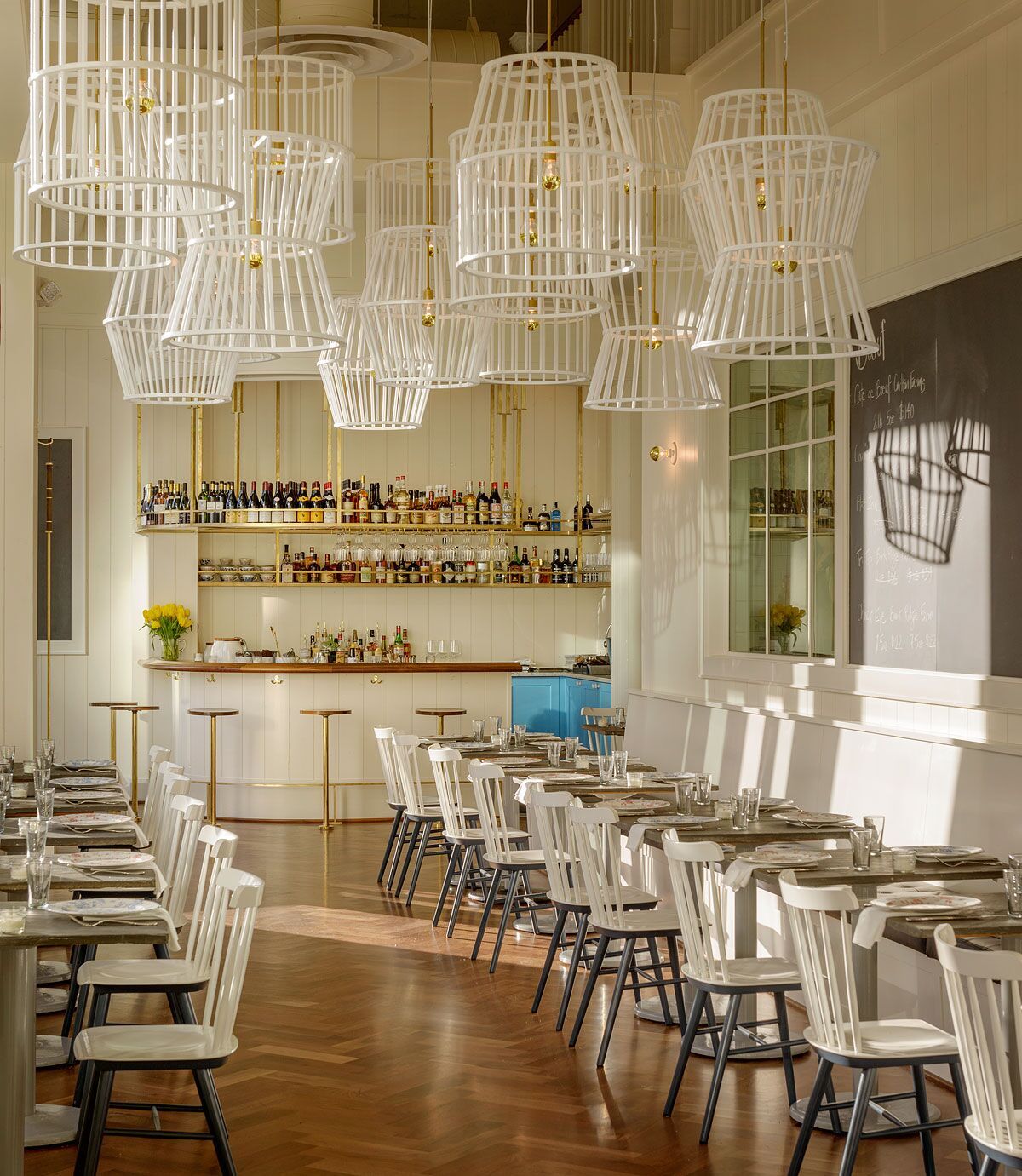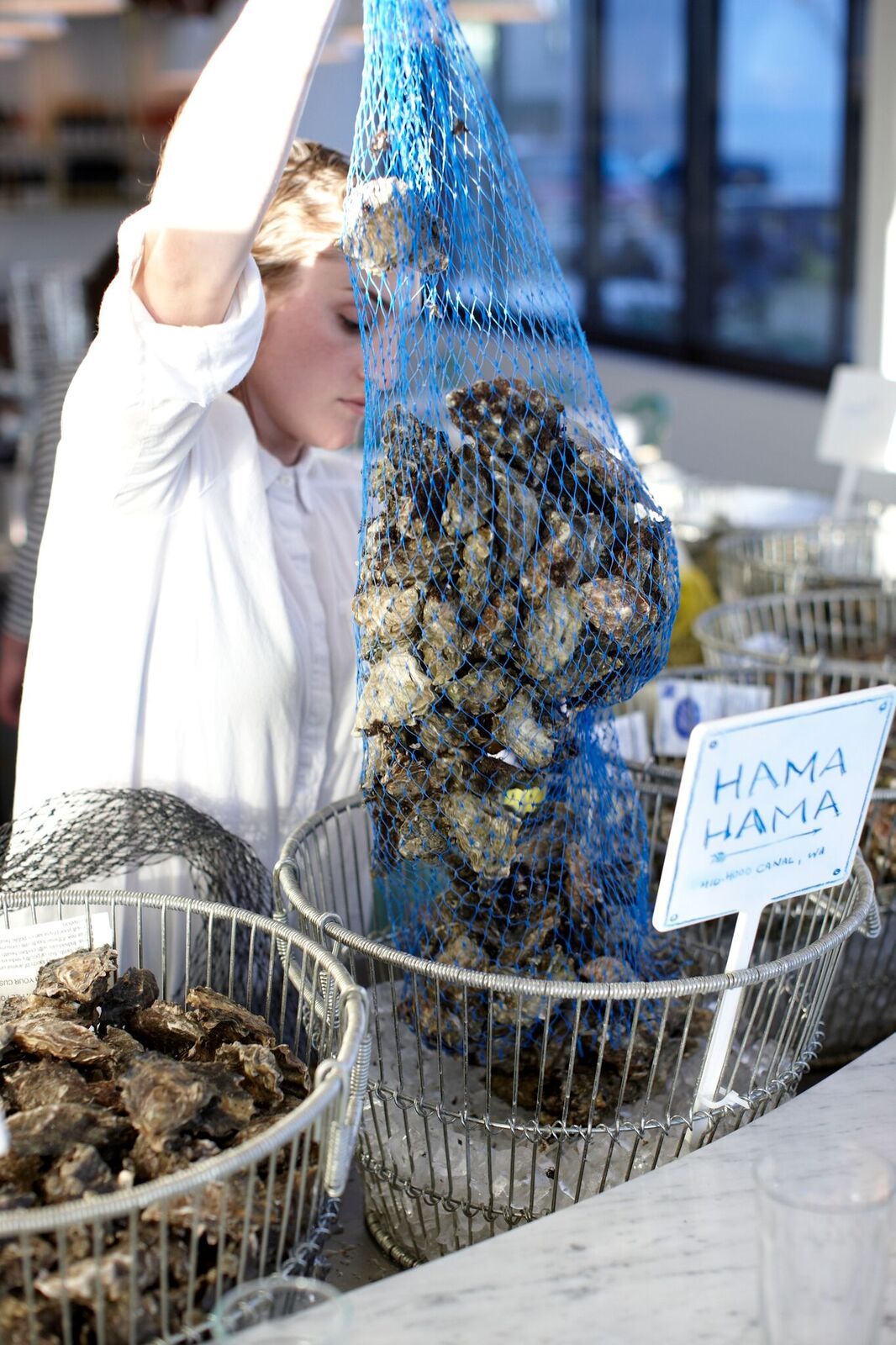 Total event price for 18 guests starting from $3600
Can we entice you with gourmet European inspired food, glamorous space, iconic cocktails, and an award-winning chef? We've captured it all in these 3 stunning private event venues, all next door to each other, featuring Sea Creatures Restaurant Group. Celebrate at one of Chef Renee Erickson's bright and chic restaurants with our exquisitely crafted experiences.
BAR MELUSINE | CAPITOL HILL Bar Melusine, named after the mythical French water spirit, is inspired by the owner's travels to the French Atlantic coast. The bustling atmosphere, bathed in a sea of greens, provides the perfect setting for the menu's maritime flavors. The restaurant is full of light, white walls, lovely green and white chevron tile, and a standout curved marble-topped oyster bar. Host a dinner or brunch paired with oyster and champagne tasting and French wine in their fabulous private event room.
GENERAL PORPOISE | CAPITOL HILL Want to take over a gourmet donut shop and be granted after-hours access? Host a chic cocktail hour and private dinner in General Porpoise's beautiful and modern space full of understated glamour. The main floor has a huge white marble bar, white walls and gold light fixtures perfect for an elegant pre-dinner cocktail hour. Then your guests can head upstairs to a private mezzanine level to enjoy dinner catered by restaurant Bateau or Bar Melusine.
THE SEA CREATURES PRIVATE EVENT EXPERIENCES INCLUDE: 
Cocktail hour and hosted bar upon request

Custom menu served family style from restaurant Bateau or Bar Melusine

Floral arrangements

Sound system with custom music

Gifts for your guests (Gourmet General Porpoise Donuts or stylish tote)
Event service staff:  Includes caterer and onsite SHW Event Manager 

Event Planning Expert for 8 hours: Includes client communication,  coordination of vendors, food and beverage order reviews, management of deliveries,  and onsite management and preparation day of the event 

All applicable taxes and gratuities are included 
2019 DATES AVAILABLE:
PRICING and PAYMENT:
Total event price for 18 guests starting from $3600 (includes taxes and gratuities) 

Food and beverage minimum for General Porpoise is $1000 and food and beverage minimum for Bar Melusine is $2000

We can accommodate between 18-40 guests.  Total package price will be adjusted based on number of guests.   

$1000 deposit  to secure event and date space will be applied to Total Event Price (non-refundable) 

Guest count due 14 days prior to your event date 

Need to chat before you buy?  Or further customize your special event? Call us at (206)351-2798 or email us at anneh@bienvenueevents.com
WANT A FULL SEA CREATURES RESTAURANT BUYOUT PRIVATE EVENT EXPERIENCE?  We'd be delighted to assist you! Bateau and Bar Melusine are available for a full restaurant buyout for up to 40 people. Call us at (206)351-2798 or email us at anneh@bienvenueevents.com for availability and pricing details.
BATEAU | CAPITOL HILL Bateau is renowned chef Rene Erickson's cutting edge, contemporary steakhouse. The boeuf, which comes from nearby Whidbey Island, is butchered whole and dry aged in house. The restaurant has a chevron-patterned wood floor, rough slate table tops and Sea Creatures' signature white-on-white décor.