AVAILABLE NOW: Triple Door Dinner and Live Music for 16 guests
Total Event Price for 16 guests is $1,500 (includes taxes and gratuities).
*We can accommodate parties for 8-16 guests. Total package price can be adjusted when final payment is due.
IDEAL FOR:
Girls Night Out • Anniversaries • Birthdays • Client Appreciation • Incentive Programs
TRIPLE DOOR | DOWNTOWN SEATTLE Take your guests out for a night on the town with dinner and a show at The Triple Door, the swankiest sit-down live music venue in Seattle. You will have an intimate space reserved in their mainstage theatre in great semi-circular booths. Enjoy full VIP service as you sip drinks, eat delectable dishes and listen to an eclectic assortment of live music.
EVENT DATE OPTIONS for 2017:
YOUR TRIPLE DOOR DINNER and LIVE MUSIC EVENING INCLUDES:
Live show

Full service

Choice of specialty drinks

Onsite event staff  

Full event planning services by SHWorldwide  

All applicable taxes and gratuities are included 
PRICING and PAYMENT:
Total Event Price for 16  guests is $1,500  (includes taxes and gratuities). 

$750 deposit  to secure event and date space will be applied to Total Event Price (non-refundable) 

All additional items subject to a 22% service fee and 10.1% sales tax

Guest count and full payment due 7 days prior to your event date 

Need to chat before you buy? Or further customize your special event? Call us at

(206)

826-1318
NEED SOMETHING MORE?

We'd be delighted to assist you with additional services. Just let your dedicated event manager know. We can help with such elements as
Invitations (electronic)

Custom Event Website

Gorgeous Decor

Floral Arrangements

Production and Program Management

Novelty Gifts

Entertainment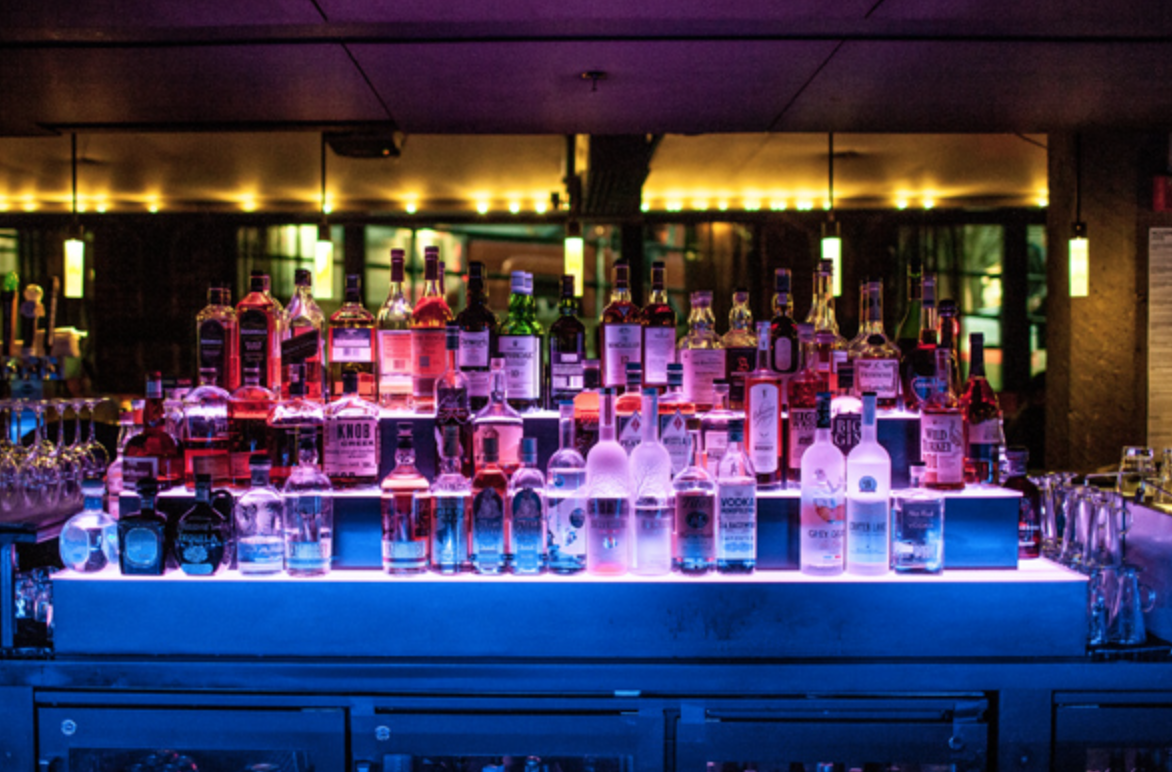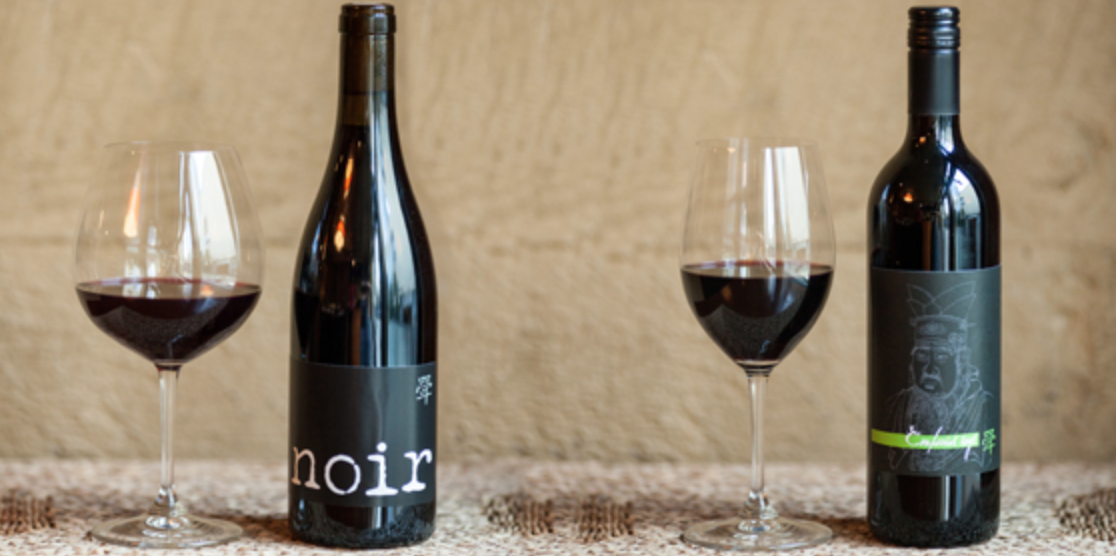 About Triple Door Located in downtown Seattle, across from Benaroya Hall on Union Street, The Triple Door combines world-class entertainment, award-winning food and wine and an outstanding selection of cocktails, beer and spirits. The Mainstage theatre features national and international touring acts.